Justin bobby Brescia
Justin bobby
is the
hairstylist
and the male model which was previously linked to the Audrina Patridge. The resident bad boy of the
MTV show
the hill is called by a nick name
Justin bobby
. It may be the T- shirt or the jeans Justin is not known for wearing the upscale clothing. He is mostly seen wearing a regular V-neck or the crew neck T-shirt worn with a pair of relaxed fit jeans is his perfect everyday clothing.
The Hills-Fashion and Hairstyles: Justin bobby Brescia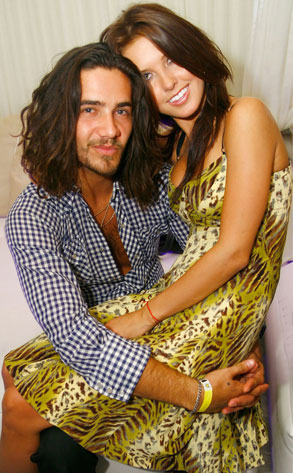 Justin Bobby Brescia has embraced muck fashion. A very big part of the
Justin fashion
is connected to the grunge era of the music. You can say that his styles match to what
Kurt Cobain or Eddie Vedder
used to wear in their prime. Flannel shirts and the sweater are one of his ways. You can also be military inspired if you are following the fashion of Justin Brescia. Try out the black fitted military shirt with the snap buttons. For the Justin looks you can gold up the sleeves and wear some dog tags around your neck to get the pop look.
The Hills-Fashion and Hairstyles: Justin and Audrina Patridge
Justin Bobby Brescia
looks good in the stylish jacket that he wore in one of his campaigns as a part of his modeling career. The gray wool jacket had a wide collar an also was accessorized with the large black buttons. This gave him a very sophisticated look. He always wears the grunge inspired look which can also bee seen on the show. This look is easy to hold and also matches his personality